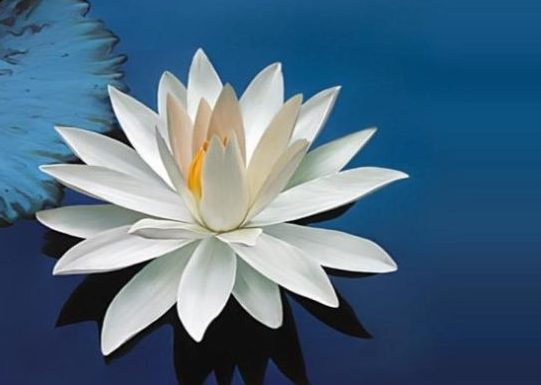 Welcome
May You Be Happy
RMI is here to support your practice with regular sittings, classes and retreats. Strengthen your meditation and grow your Dharma wisdom with RMI.
Stay up to date and sign up for the RMI Newsletter
Noble Friends – To attend RMI meetings and classes in person, we strongly recommend, for your safety and as an act of compassion for others, that you are fully vaccinated for COVID-19.   If you are ill with a sore throat, cough, chills, body aches, fatigue due to illness, loss of smell or taste, or a fever greater than 99 degrees, please do not enter the vihara.  Our sessions will continue to be hybrid (in-person and on Zoom) so, if you prefer and especially if you are ill, please continue to attend via Zoom. While we have relaxed our vaccination requirement at this time, we will continue to monitor public health guidance and potentially change our own as appropriate.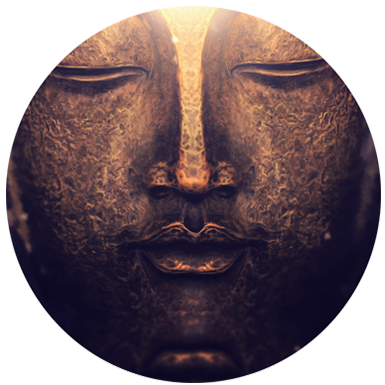 Wednesday Sangha Sittings and Dhamma Instruction 6:00 – 7:00 PM MST



Our main weekly event, Sangha Night, is open to all. We begin our evening with a short walking meditation to settle the body and mind followed by 20 – 30 minutes of sitting practice. Then, our usual program follows with a Dharma talk on one of the many aspects of the Buddhist path by one of our highly qualified and experienced Dharma Teachers or Meditation Instructors. We also celebrate special programs and events on Wednesday nights, for example: meditations on the 4 Divine Abidings every 1st Wednesday (see below), Refuge Vow ceremonies, recitation of the 5 Precepts on Wednesdays nearest the full-moon, and holiday celebrations such as Wesak. Please see our schedule for upcoming special events. We invite you to join us at Sangha Night for meditation, Dharma, and spiritual friendship.
The RMI teachers in collaboration with Dr. Lucinda Green, our Spiritual Director, chose the 10 Paramis as our focus for study during 2022.
Dāna – Generosity
Sīla – Virtue
Nekhamma – Renunciation
Pañña – Wisdom
Viriya – Energy
Khanti – Patience
Sacca – Truthfulness
Adhiṭṭhāna – Resolution
Metta – Loving-kindness
Upekkhā – Equanimity
Often called The Perfections, these are about building or perfecting character.  Developing these perfections aides us in letting go of clinging and aversion, both of which create repeated rounds of struggle, discontent and suffering. We will be focusing on the 10 Paramis in order, one each month starting in February and concluding in November.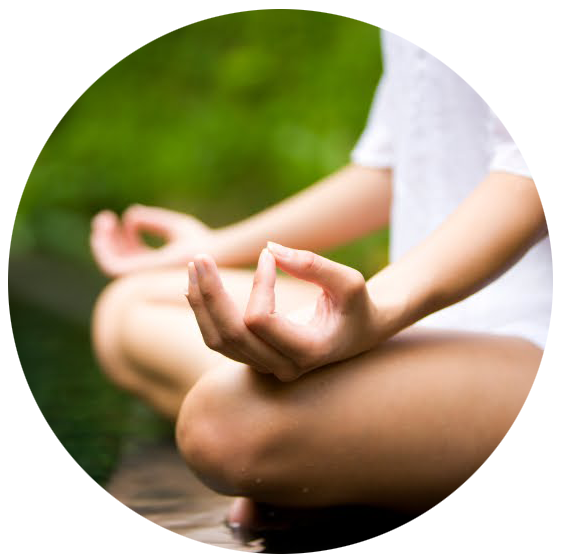 Sunday Sittings at 9:00 AM MST



We invite you to join us Sunday mornings to calm your mind and open your heart through Buddhist Vipassana meditation practice. Vipassana means "clear-seeing" or "insight" and was taught by the Buddha to help cut the root of suffering and lead practitioners towards full awakening. We begin Sunday mornings with a short walking meditation followed by a reading from one of our Dharma Teachers or Practice Leaders. We then sit for roughly 40 minutes in silent meditation.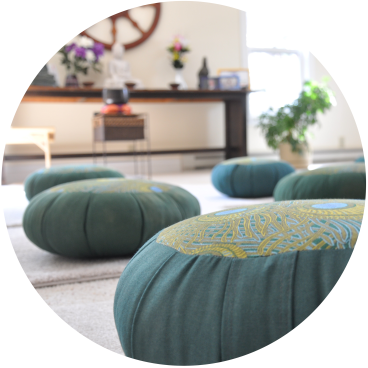 Meditation Orientation – First Wednesday of each month 5:15 PM MST



Currently meeting Hybrid, In person + Zoom
These orientations are for individuals newer to RMI. Material covered includes an introduction to RMI and the protocol used for our Meditation sittings. While this is not intended to be a class on how to meditate, basic instructions are included.
You must register to attend an orientation session. Contact Pat Byrne at [email protected]. You will be sent a zoom link via email once you are registered.
More information is available here.
Dharma Kids Schedule currently varies



During the pandemic, Dharma Kids is meeting outside at Thorndale Park.  Schedule varies based on the weather. Please email [email protected] to get updates.
Dharma Kids is our program for children ages 4-12. We use stories, crafts and child-friendly meditation techniques to teach the basics of the Dharma. Lessons in mindfulness and compassion are related to the kids' everyday experiences of anxiety, boredom, anger and sadness to help them become happier, calmer and more understanding.